Google Pixel 3 might be made by LG instead of HTC
We're still waiting for the second iteration of Google's Pixel phones, but there's already some rumors floating around about the Pixel 3. The original Pixel and Pixel XL were plagued by supply shortages, and so Google may be seeking out a new producer for its flagship smartphones. Read on for more details.
Around five million Pixel phones have been sold worldwide, and if it weren't for limited supply, Google might have been able to sell even more. The Investor, a Korean news site, reports that an industry insider says "Google is seeking a new partner for the phone's stable supply," and that it is likely LG may even help produce some of the upcoming Pixel 2 phones, which are to be launched later this year.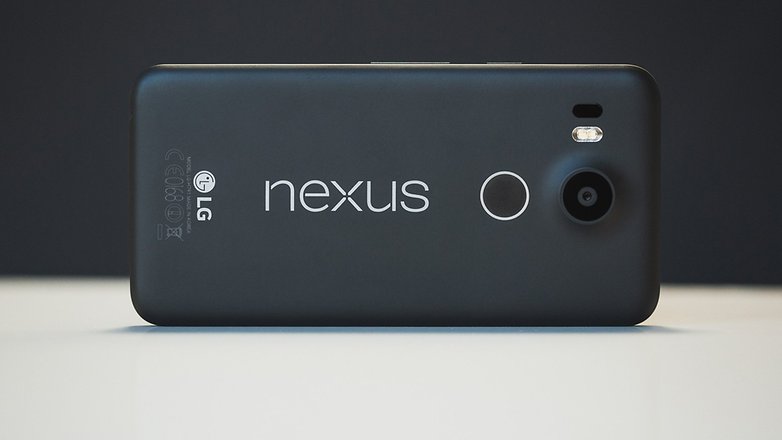 The LG-made Nexus 5X. / © ANDROIDPIT
HTC, the manufacturer of the Pixel phones thus far, would be out of the picture, it seems, and LG would be taking up the task of producing Google's phones again. LG previously made the firm's Nexus smartphones in 2012, 2013 and 2015. Google may even be planning to invest around $ 900 million in LG Display's OLED production, according to The Investor's sources. Though all of this is merely unconfirmed speculation according to LG.
Would you like to see an LG-made Pixel phone in the future? Let us know in the comments!