OnePlus X Android Marshmallow update: latest news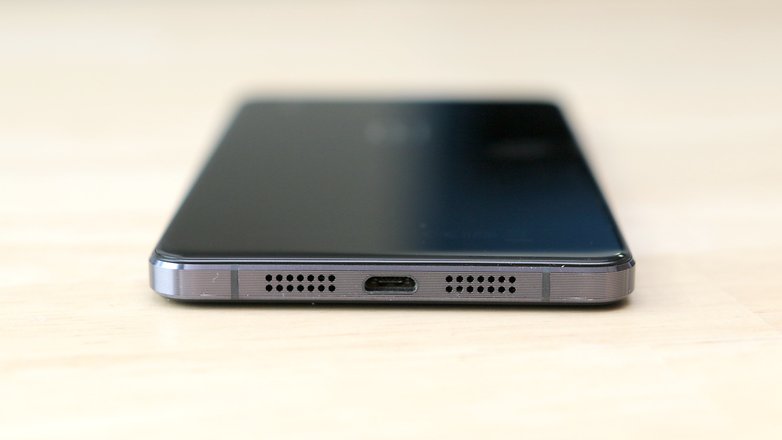 When will the OnePlus X receive Android 6.0 Marshmallow? / © ANDROIDPIT
OnePlus X Android Lollipop update
OxygenOS 2.2.2
You're probably still waiting for OxygenOS 3.0 to arrive for the OnePlus X, but for now only the latest security patch has been rolled out. The update to OxygenOS 2.2.2 includes an upgraded camera UI (version 1.4), frame rate performance improvements, a facial unlocking security option, and more. Head here to see the full changelog. It's a small update but includes some decent improvements.
But notwithstanding these, the big question is – when will the OnePlus X get Marshmallow and, with it, smoother performance. OnePlus said it is "still working" on the update, although we're now approaching the device's first birthday.
OxygenOS 2.2.1
OxygenOS 2.2.1 brought with it security changes in response to data leaks when some users were roaming. The microphone will be repaired so voice services can be used again on Google Hangouts. What this doesn't bring is Marshmallow, to our disappointment. The new update will rollout in waves, so remain patient if your device has not yet received a notification.
OxygenOS 2.2.0
OnePlus issued a small update to the OnePlus X in February, which was a hotfix for an image corruption issue that many users had experienced with the camera as a result of the 2.2.0 update. Find out more by visiting the OnePlus forums.
Following hot on the heels of a community-sourced update to the OnePlus One, the OnePlus X also received an update to its OxygenOS, which was then version 2.2.0. The update began rolling out OTA on January 25 and reached users in waves. OxygenOS 2.2.0 brought with it a manual mode for the camera, as well as the ability to save your perfected shots to a microSD card. Dual SIM preferences were returned to the Settings menu and there was the usual array of bug fixes and security patches.
OnePlus X Android Marshmallow update
OnePlus has confirmed it is working on bringing Android Marshmallow to its OnePlus 2, OnePlus One, and OnePlus X via a OnePlus forum post. While OnePlus confirmed a Q1 2016 rollout for the OnePlus One and OnePlus 2, it didn't offer a timeframe for the OnePlus X rollout.
The OnePlus X is the latest device OnePlus has released and consequently will have the fewest owners. We suspect that the OnePlus One and OnePlus 2 will be prioritized for the Marshmallow update and the OnePlus X rollout will probably follow later in Q2 2016.
We'll keep you posted on the status of the OnePlus X Android 6.0 Marshmallow update as we receive more news. Until then, what are your thoughts on the OnePlus X and its software? Let us know in the comments.